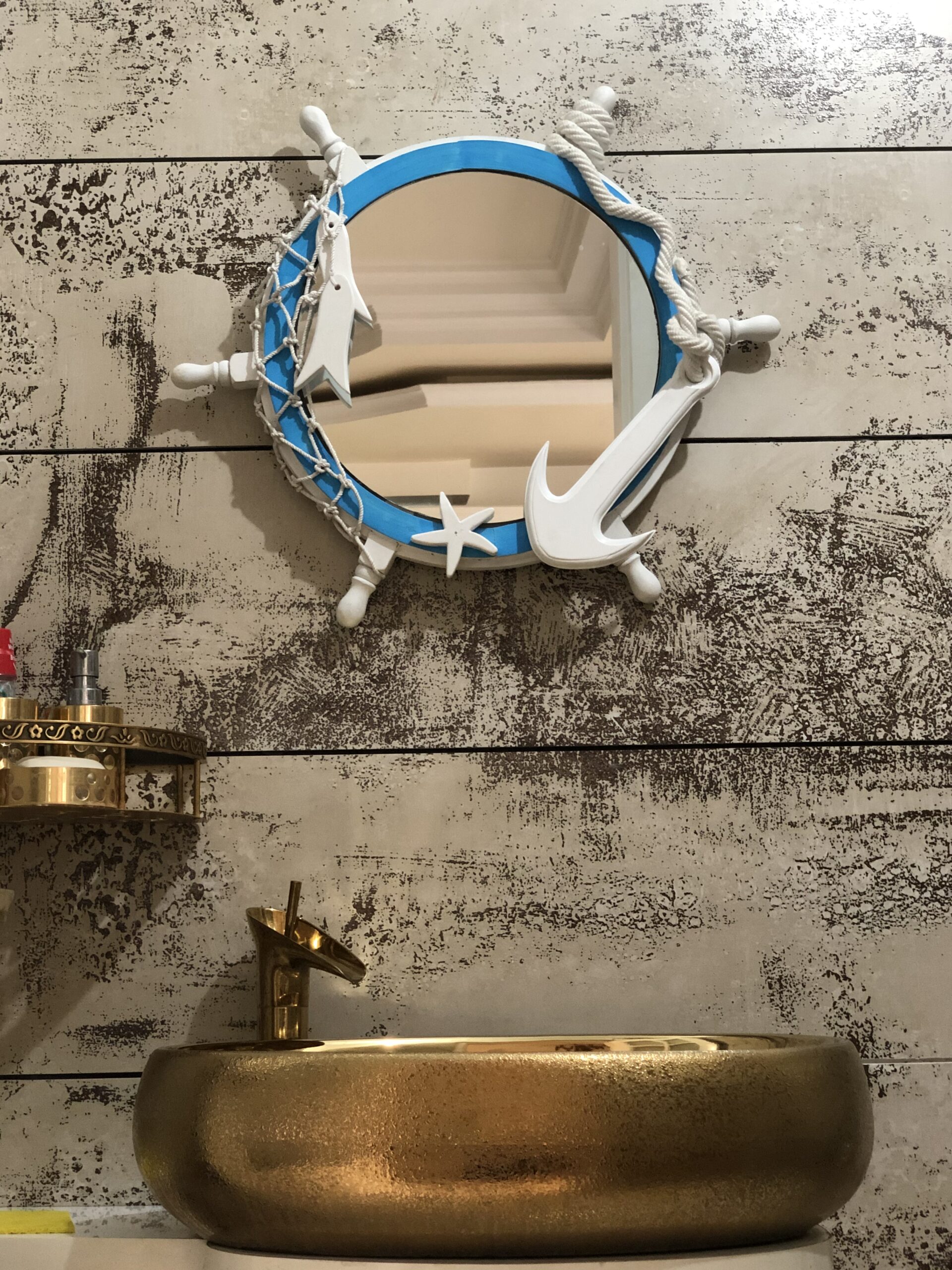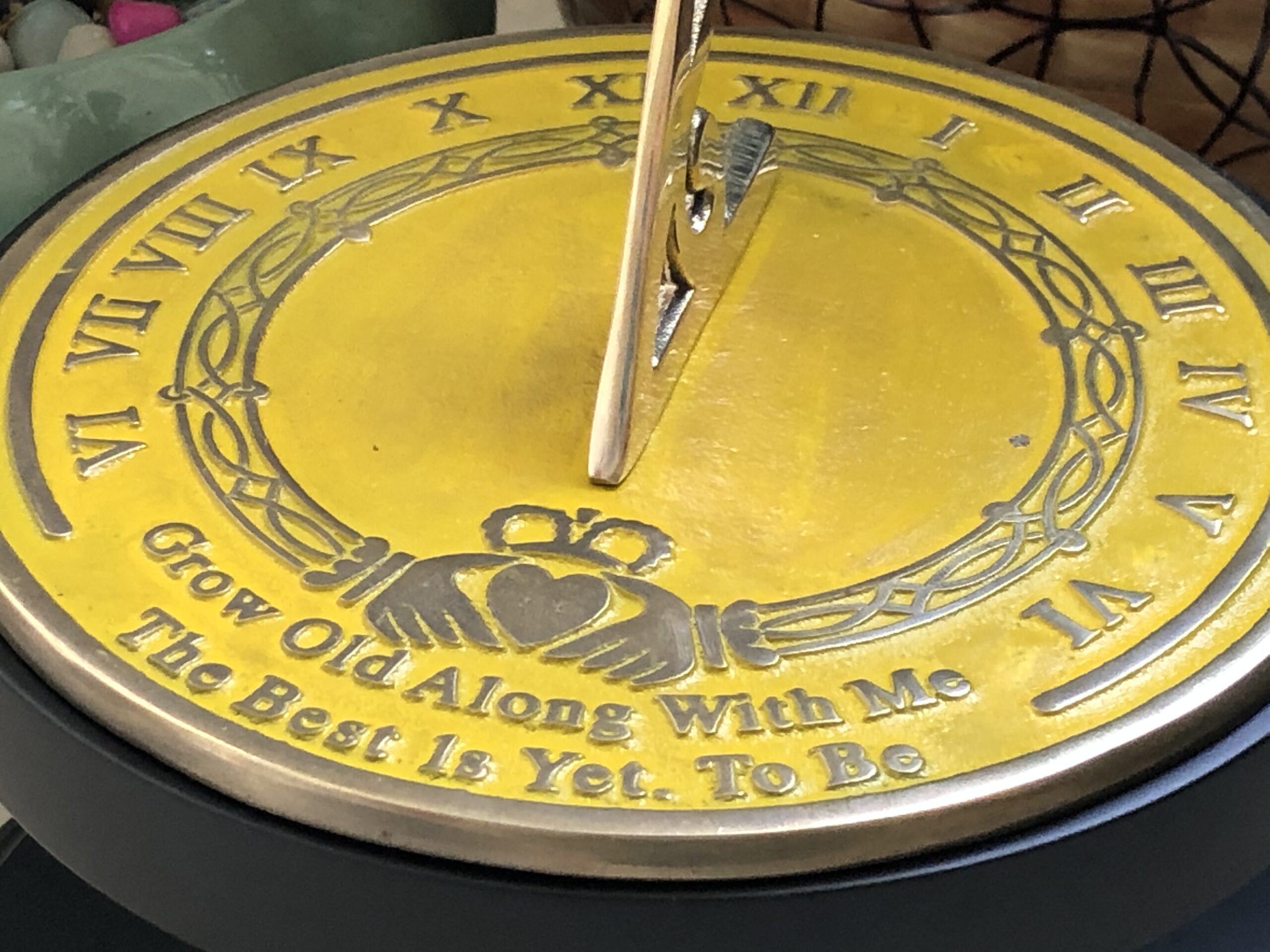 Select carefully and Just give a text to MEDIEVAL EPIC for your next Props.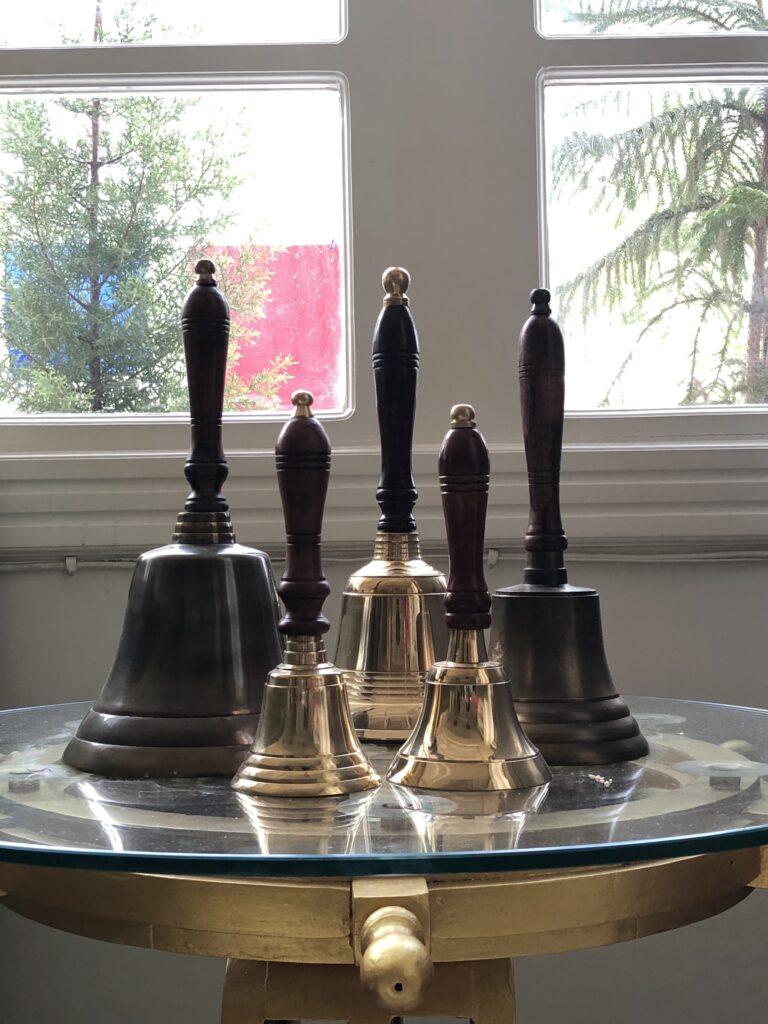 Shop Now
Shop Our Insta Feed and Follow us @medievalepic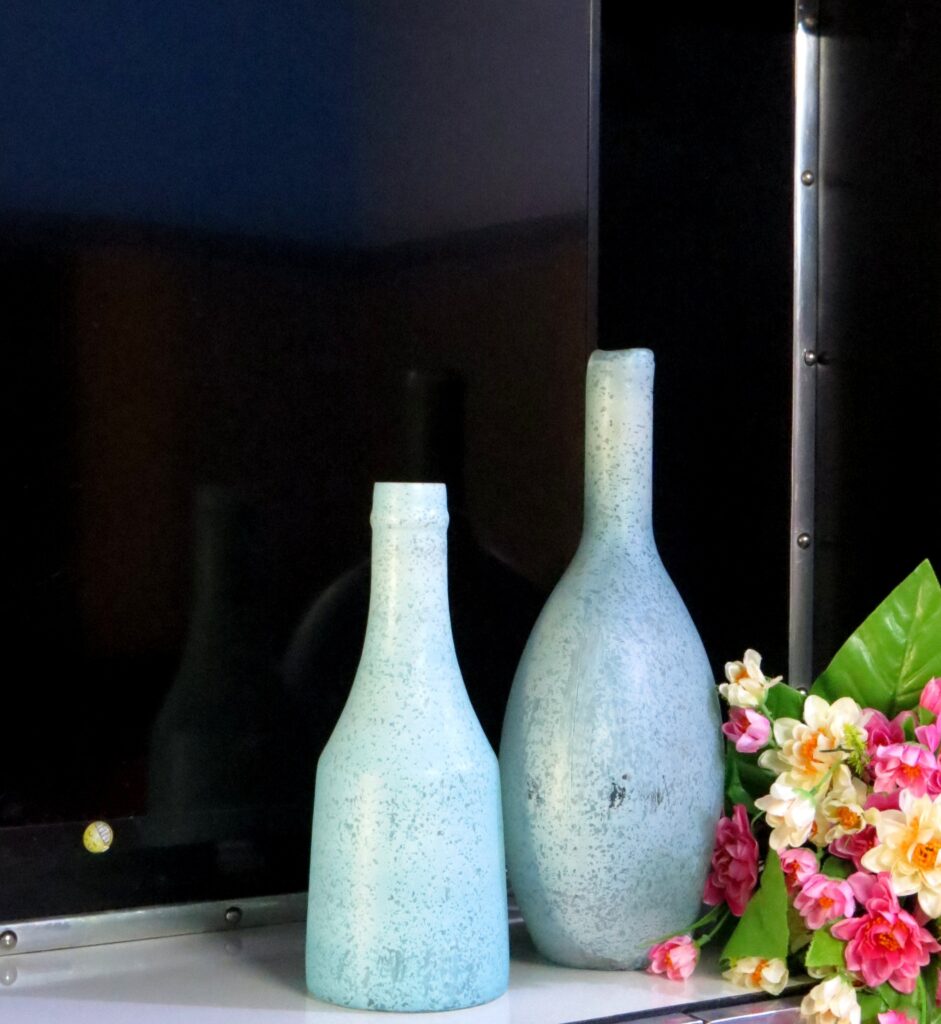 Look like a million bucks without spending a million bucks – Compass, Keychains, Sandtimer, below $39/- supporting a good cause. #medievalepic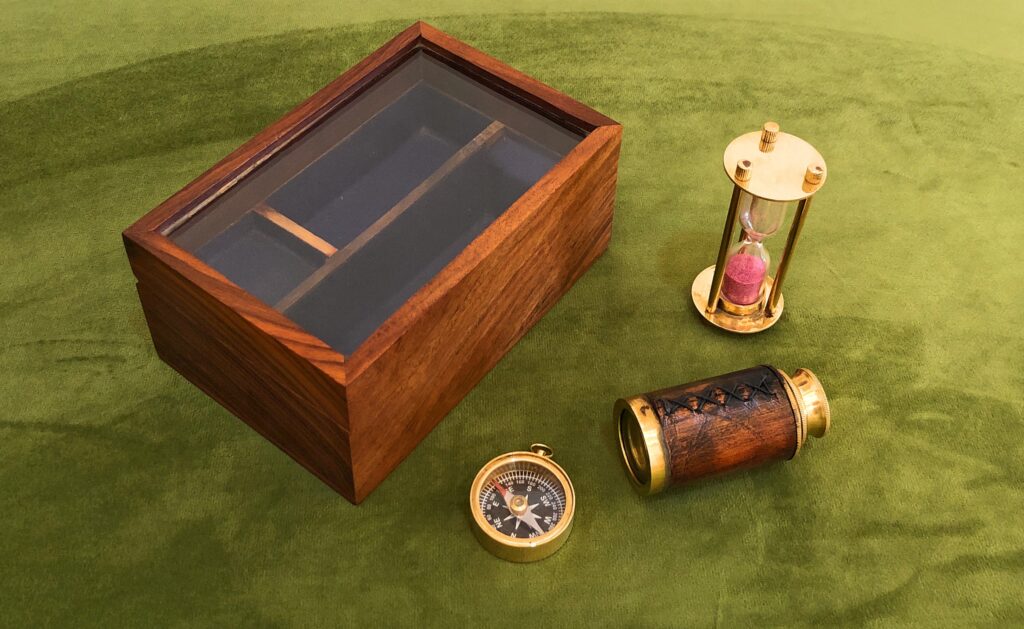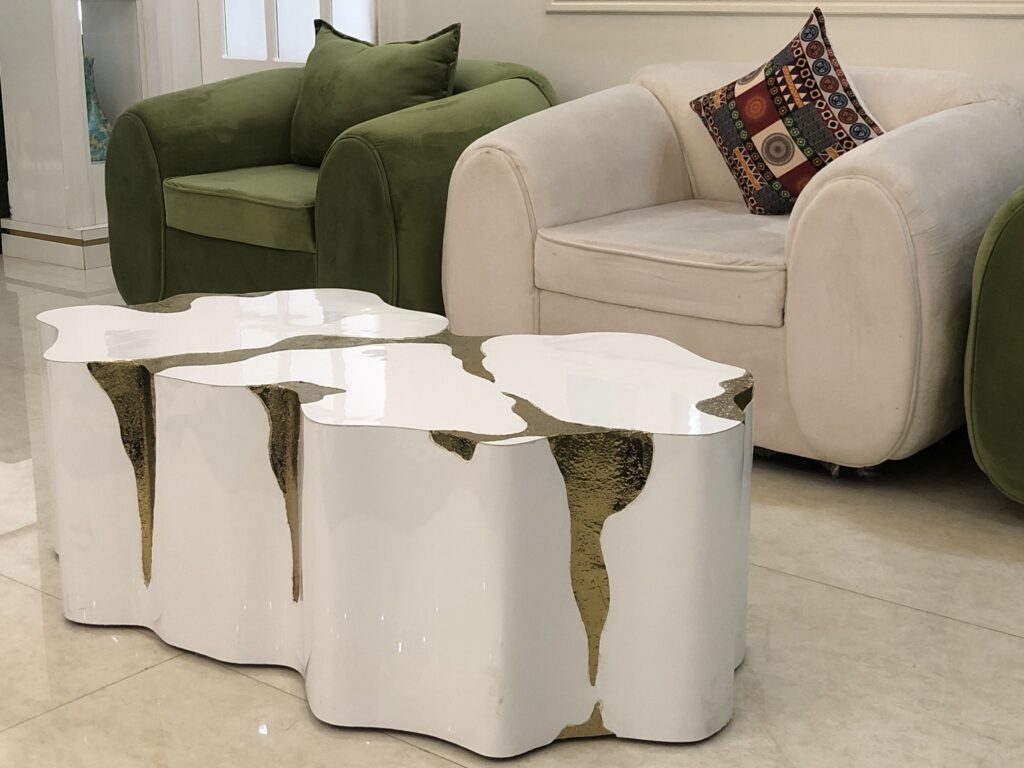 MEDIEVAL EPIC furniture is an exclusive emotional experience, a sense of belonging and a state of mind. We strive to encourage sensational experiences by creating beautiful pieces which are passionately inspired and handcrafted in India by a staff that loves what they do; experiences which pass on the feeling of exclusivity. MEDIEVAL EPIC designers possess an undeniable talent for composing pieces which stir emotion in their admirers. MEDIEVAL EPIC artisan's wisdom, accumulated from years of experience, is instilled with love and dedication in the art that they perform. No detail or element is overlooked as we offer the best at the frontier between design and art. Each piece will bring you on a journey to sources of pleasure you may have forgotten, and take you to places you have never been before; a journey to MEDIEVAL EPIC World – a world of Emotions, Creativity, Love and Creativity.