World Largest Collection Of Medieval & Nauticals
MEDIEVAL EPIC
ADDRESS :- 102 ITOC ENCLAVE DELHI ROAD ROORKEE
Phone No :- 9897068057, 9897259093
Email :- [email protected], [email protected]


Product Details, Inquires & Customization :- Ms Neena Rawat :- [email protected]
Wholesale / Corporate Gifts :- [email protected]
Orders / Shipping :- [email protected]
Skype :- NauticalMart ( neenanautical)
Instagram :- medievalepic
Ph :- +919897259093, +919897068057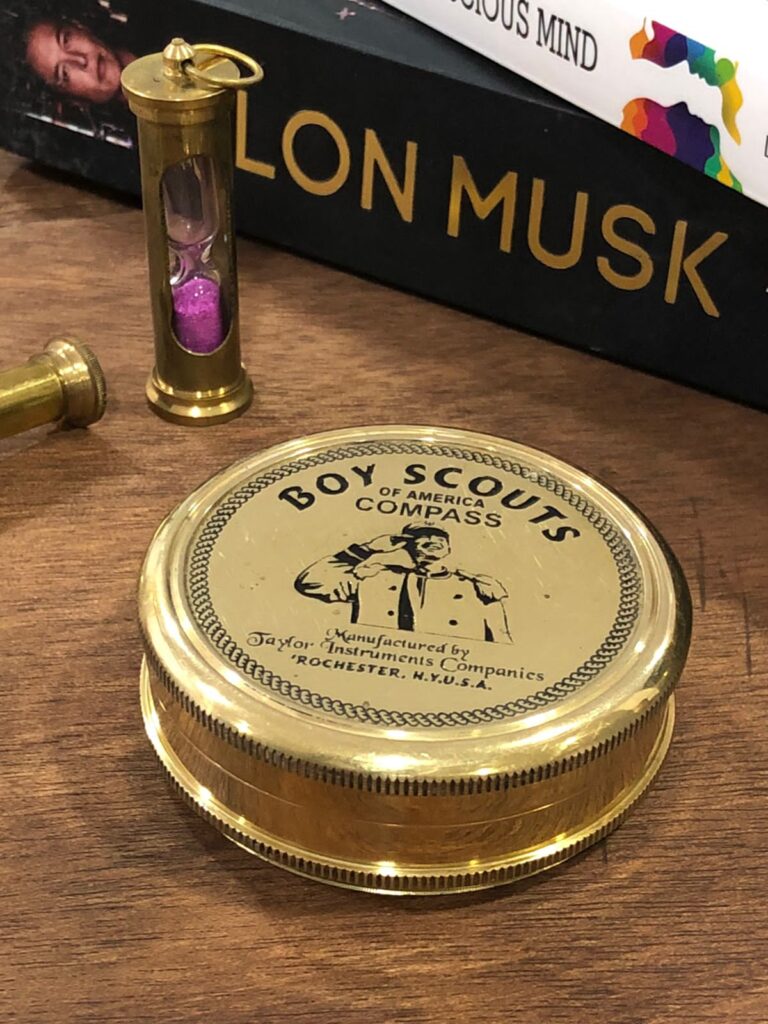 Compass For Festive Time…
The festive time is here… so conveying your hearty wishes for a prosperous and happy festive time.
This festive time let your hearty wishes be conveyed to you and your family with this little token of love.
Time of Merriment is here. Hope this little token of love can add into the joviality of this festive time.
To Simply Convey Affection with a Gift:
You are special and the one we adore. So, selling this little compass and box of surprise for you…!
Someone special like you deserves the best. Tried a bit to give you a little yet best surprise with this gift compass!
Love and affection fonder with little jovial moments! Hope this little token of love with compass can bring jovial moments in your life.
Everything You Need to Create Your Unique Character….